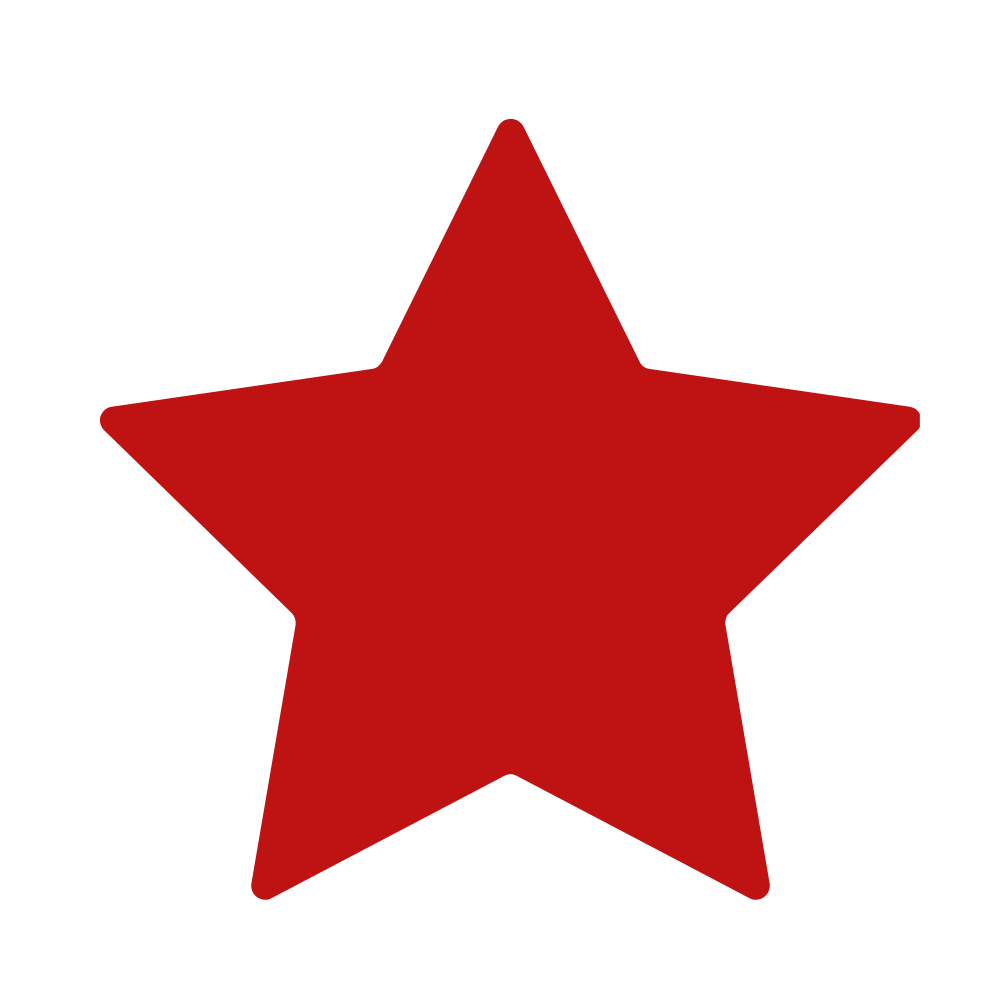 OPPORTUNITY
Better health outcomes are valued by patients, providers and payers alike. We provide mobile and web tools to help teams work more effectively. Learn more.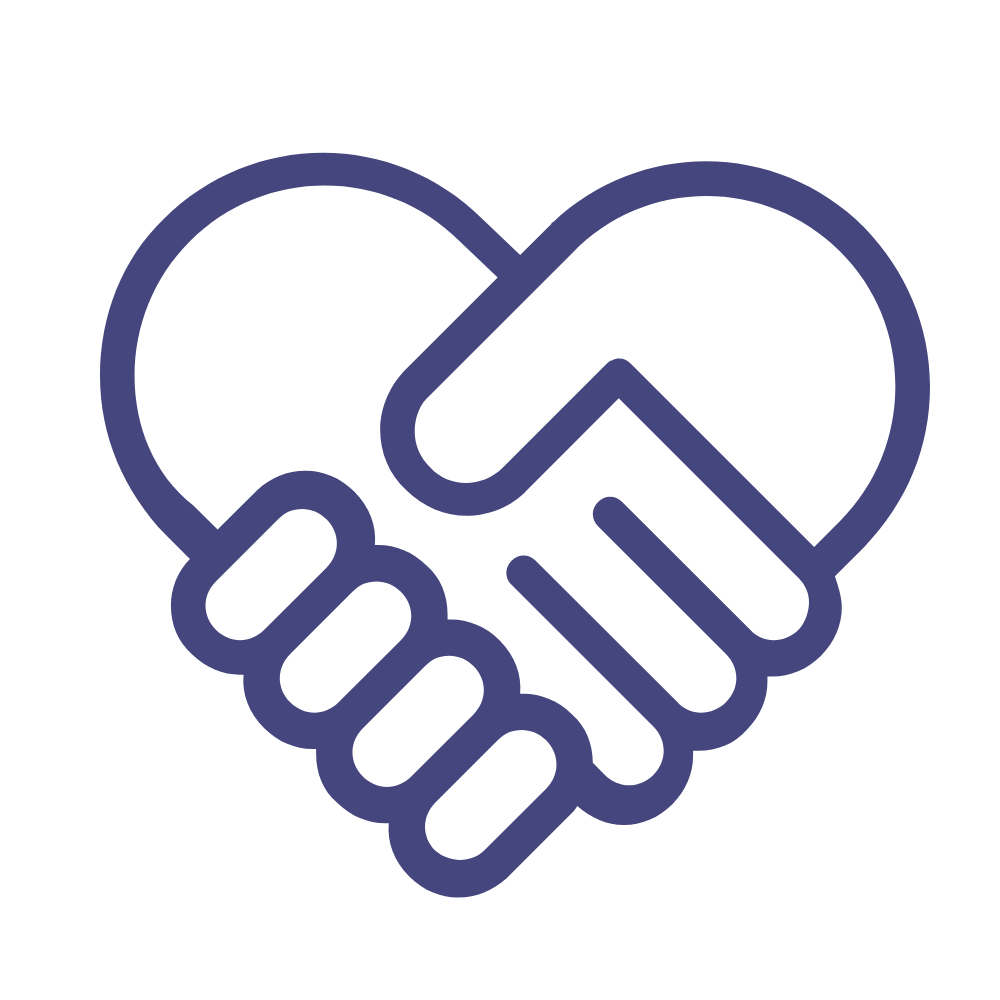 PARTNERS
No entity by itself can dramatically impact health outcomes in a positive direction. Instead, it takes a system of partners with aligned interests. Learn more.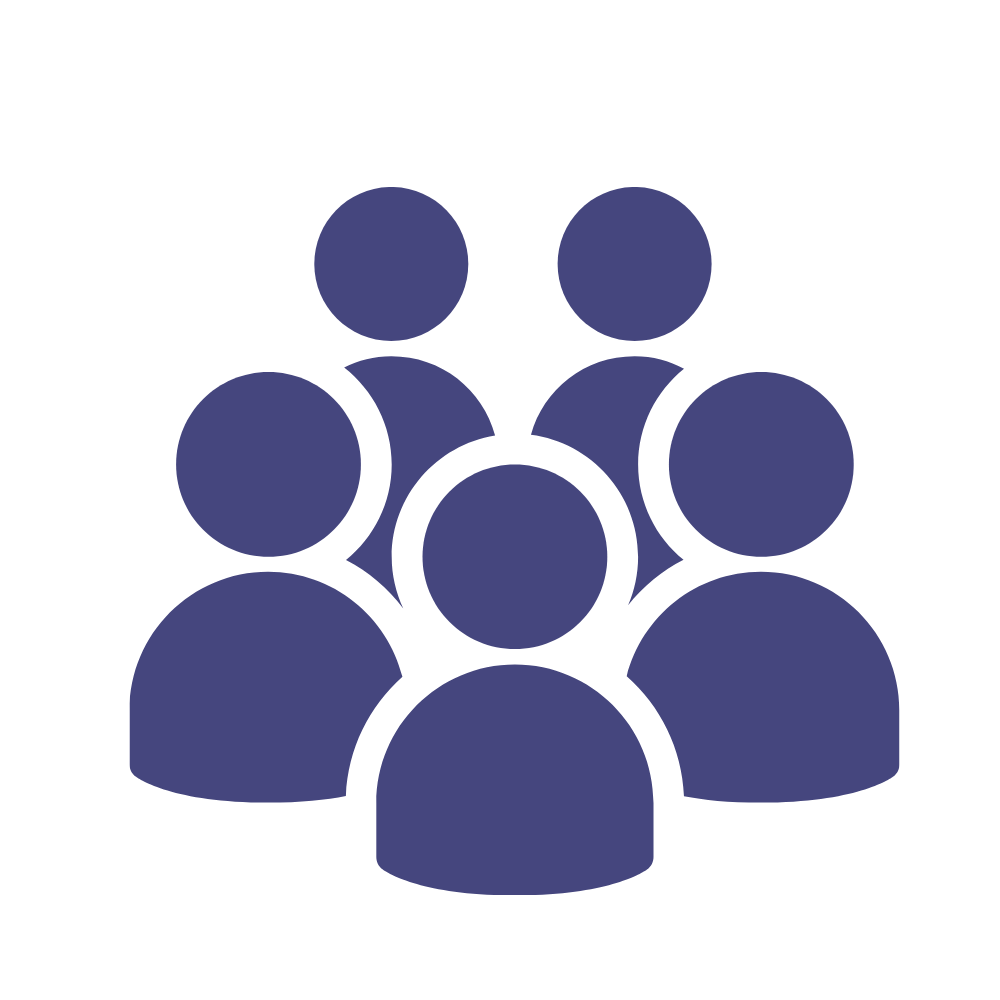 GROUPS
Patient-centric teamwork is the bedrock of better outcomes. Watch the video of how our tools help families and professionals act as one. Learn more.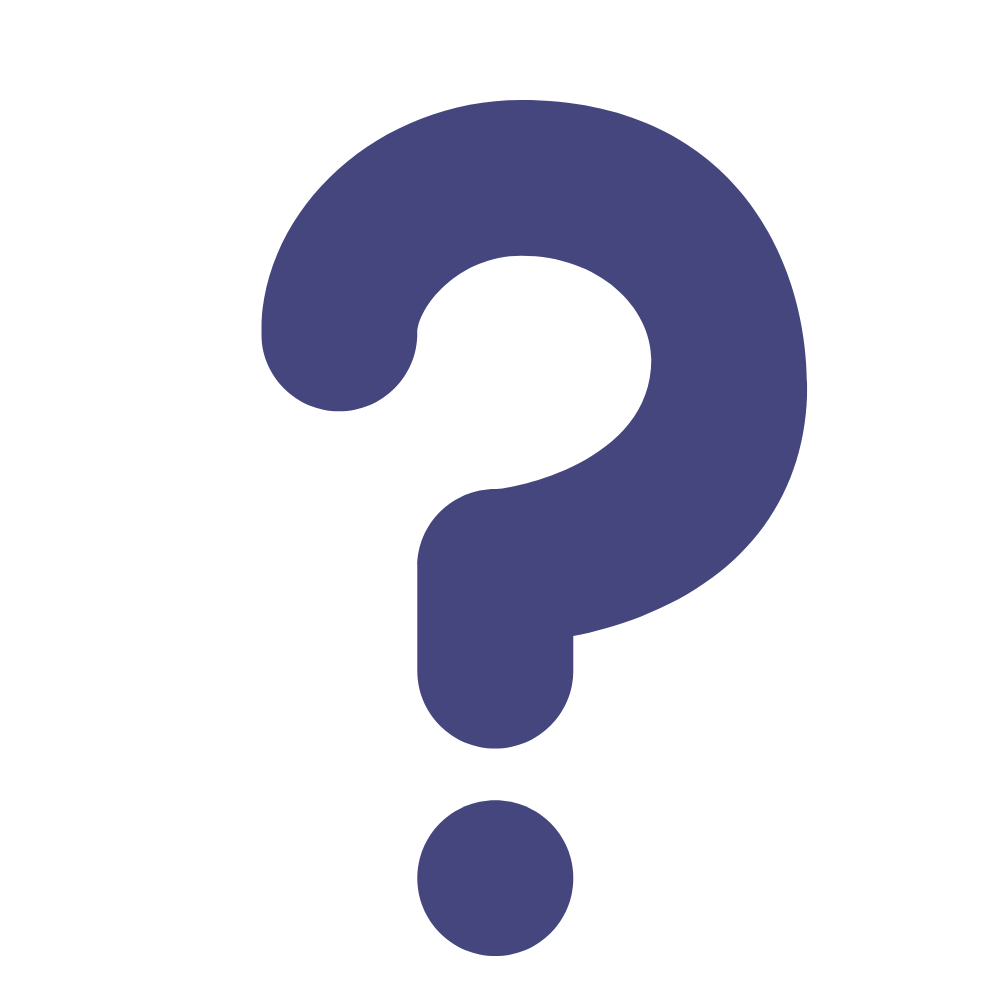 FAQs
Learn about My Health Group by reading our Frequently Asked Questions. Have a question that's not answered in the FAQ? Ask and we'll answer. Learn more.
Patient-Centric Teams

Everyone wins as patient outcomes improve through teamwork.

Mobile & Web Tools

For managing drugs, activities, issues, reminder alerts, and more.

Data & Analytics

Patients and institutions need transparency of data. We provide it.